2022 RHS MEN'S BASKETBALL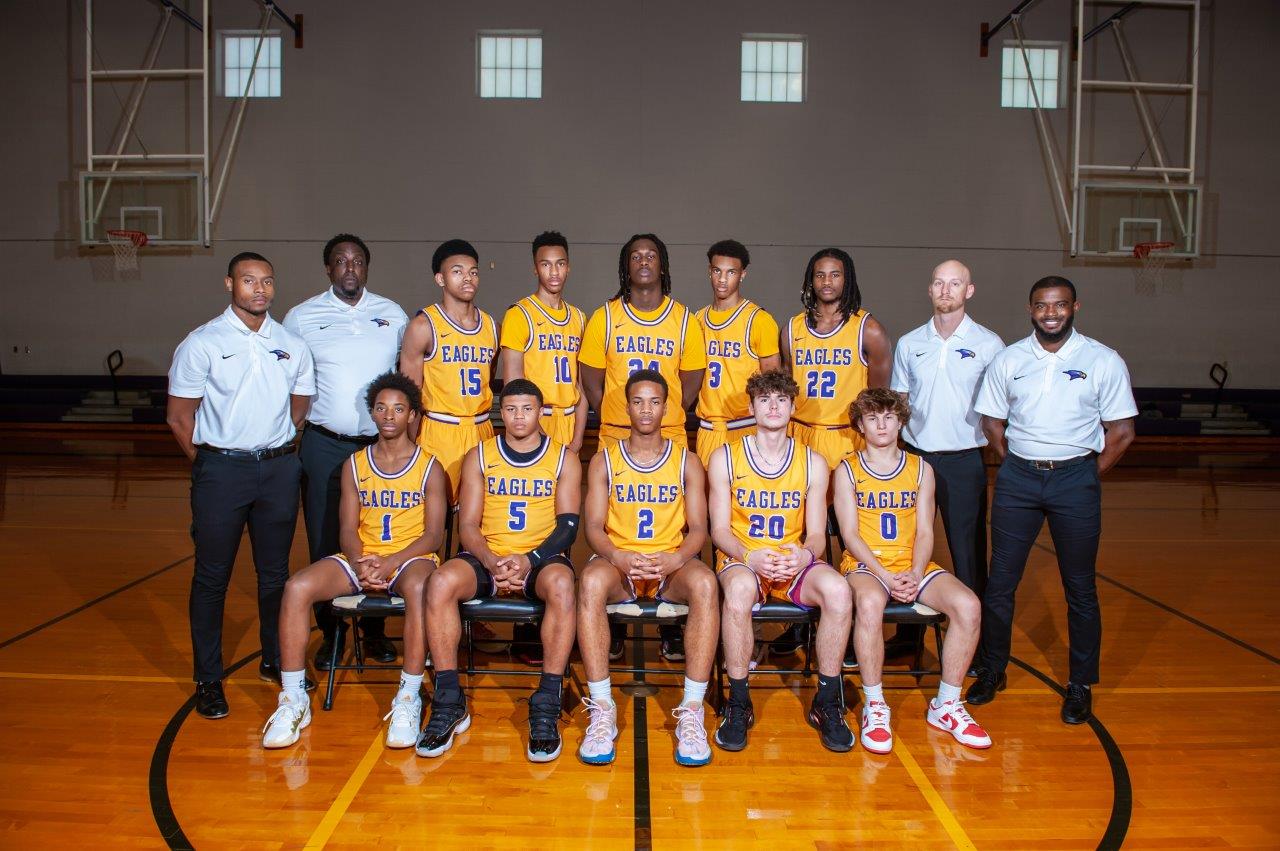 2021 RHS Men's Basketball
DISTRICT CHAMPS! Bi-District CHAMPS!
AREA CHAMPS!
Semi-Quarter Finals Champs!
SWEET 16 CHAMPS!
ELITE EIGHT CHAMPS,
And STATE FINAL FOUR.
Congratulations to the Team and the Coaches!
Coach Name: Kevin Lawson
Assistant Coach: Coach Bangs
Phone:
Parent Rep:
Kristin Ingram familyingram@me.com
Sport Info: Basketball is a cut sport. Open tryout dates-October. The season is November-March.
Website: eaglehoops.com
FOOTBALL 2023
MEAL PLAN
---
Looking for RHS GEAR?
Look No Further than CHEER!
---
WATCH RISD
HOME GAMES
ONLINE
---